Join the Canine Academy Team!
If you love dogs and are willing to do the work to give them the best home-away-from-home experience, you might be a fit for our team. We are always looking for kennel assistants. Our kennel technicians, known as our Care Team, ensure that the dogs in our care are right at home. We treat them just as we would treat our own dogs. 
Canine Academy Care Team Members provide the highest Standards of Service to each and every pet at our facilities. And our dedicated Canine Academy Care Team works around the clock to ensure we meet or exceed our 5 C promise. This promise includes standards for Care, Cleanliness, Comfort, Contentment, and Communication. While on the job, your duties would include feeding, walking, and potty breaking our pups, daily kennel cleaning, and supporting the customer check-in process. 
We offer morning, mid-day and closing shifts. Applicants must be able to work on their feet. Walking 10,000+ steps is common in a shift at Canine Academy. Also, candidates must be willing to work in outdoor environments during any and all weather conditions.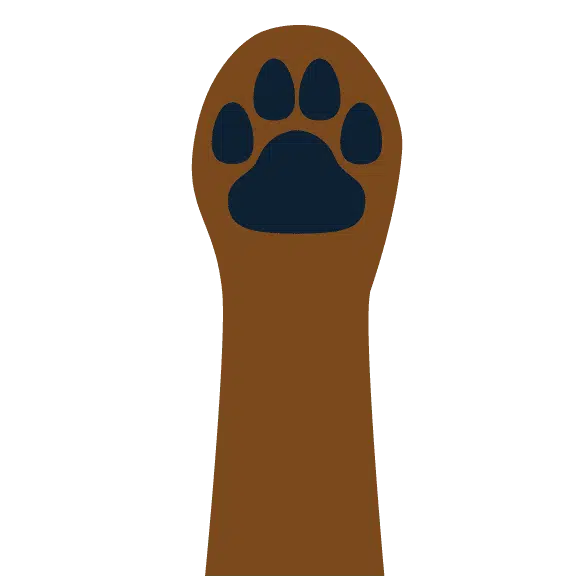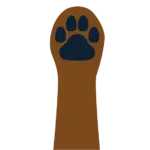 Are you interested in learning how to become a dog trainer? Canine Academy actively develops our employees. Those who want to become professional dog trainers can join our Apprentice Program. We will work with you to grow your skills and get to the next step in your career. In fact, several of our most talented trainers started on our Care Team. This program is a great alternative or supplement to dog trainer schools!
Already a Dog Training Expert?
Are you an experienced dog trainer who doesn't feel valued at your current company? We're a dog training company that knows that you serve the customer. Therefore, we serve you! We're proud to offer above-market pay rates and an innovative scheduling system that allows you to prioritize work/life balance. Our dog trainers work on their feet with several dogs on any given day, often outside. They also serve as a primary "teacher" to human customers, so excellent communication skills are required.
If you have prior dog training experience and want to explore a position at Canine Academy, we invite you to send your resume to information@canineacademycolumbus.com. A member of our leadership team will contact you.