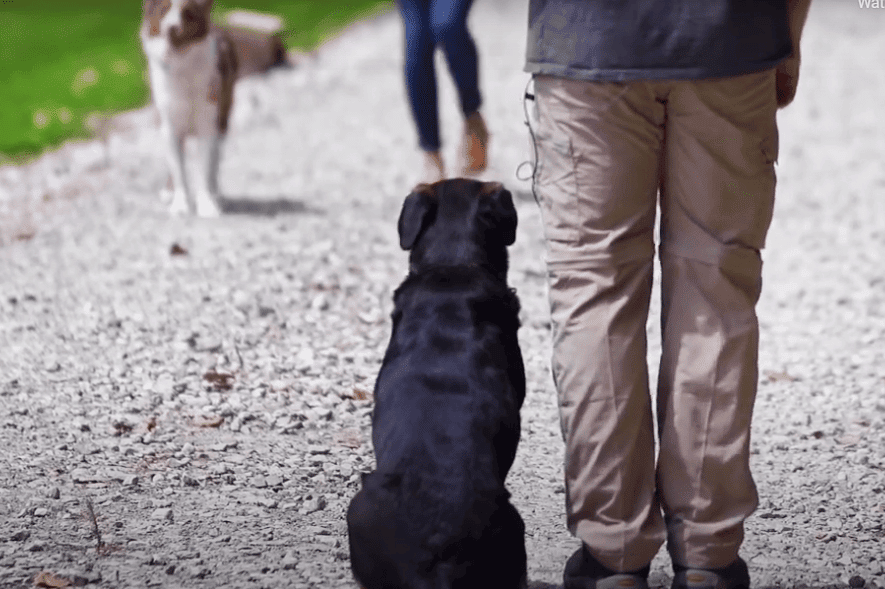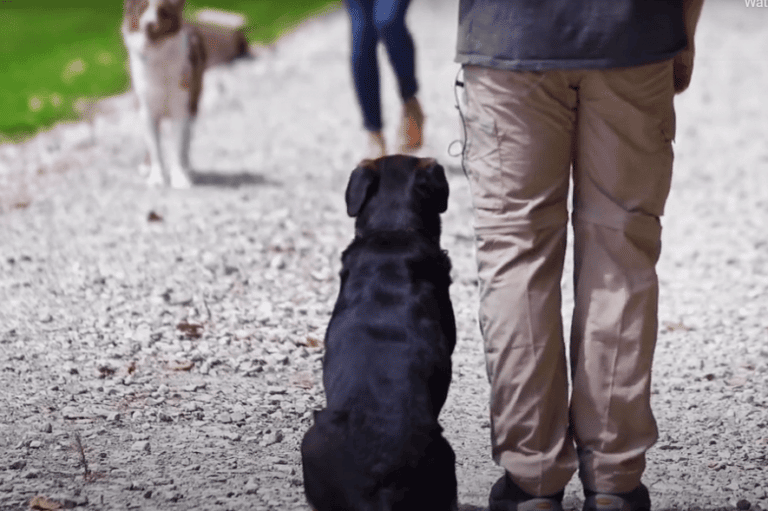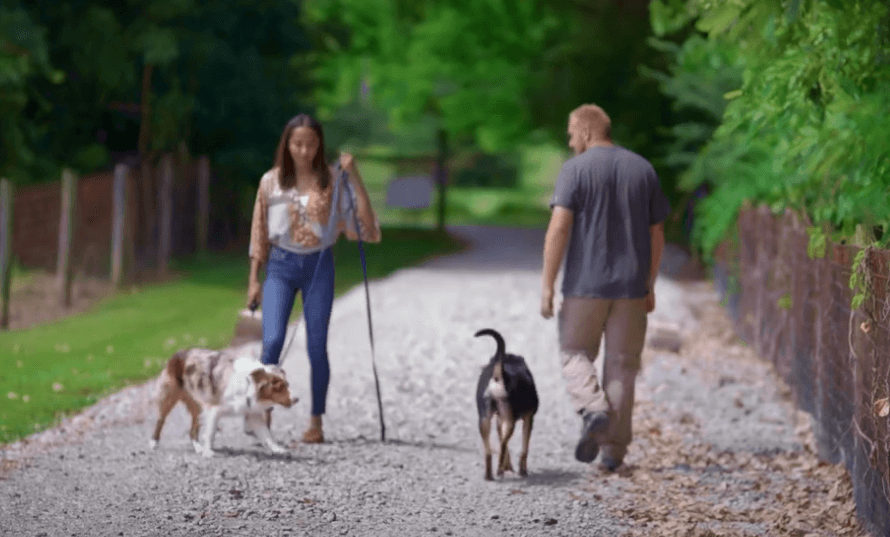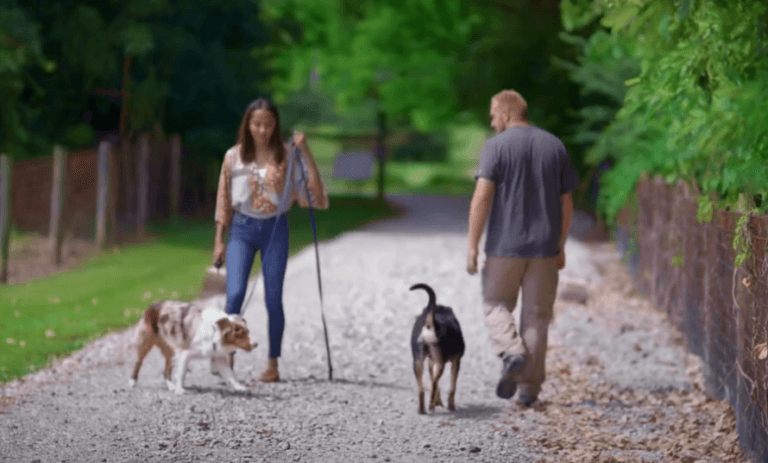 Aggression is one of the most common reasons pet owners look for professional dog training support. Oftentimes owners mistake a dog that is reactive for one that is aggressive. Aggression and reactivity both come from a dog's instinct to fight or flight in the face of danger. For this reason, reducing fear is the number one priority when working with an aggressive or reactive dog.
Positive Reinforcement Obedience Training
Because aggressive behaviors can be unpredictable, it's important that your dog trainer be well experienced. Look for someone who can defuse anxiety and fear and create the right environment for the dog to learn. When the trainer takes these steps, he or she paves the way to a confident and happier dog.
Canine Academy's Positive Reinforcement E Collar training methodology produces consistent and reliable results in managing dog reactivity. Once you control and reduce reactivity, you also learn to neutralize the risk of aggression. All of this is thanks to the confidence building nature of our training. We teach your dog what is expected of it, and we teach you how to predict your dog's behavior. Canine Academy does not use "punishment" techniques. More often than not, punishing a reactive dog will escalate the issue.
Canine Academy does not require prior obedience training experience.
Warning signs of aggression could look like any of the following:
Growling, showing teeth
Standing rigid and/or still
Snarling
Lunging or charging at a human or another dog
Biting
Leash reactvity
Resource guarding food, a toy, the owner, or a kennel/crate
Because dogs show aggression and reactivity through a variety of behaviors, you should communicate with your trainer on all areas of concern.
Find out why so many have trusted Canine Academy
Training Overview
Canine Academy recommends our Board and Train package for any owner seeking to eliminate reactivity in their dog. Our Board and Train program introduces your dog to basic commands while getting rid of unwanted behaviors like jumping, leash-pulling, and running through open doors. During this intensive residence program, we treat your pet like family. Your dedicated trainer works 1:1 with your dog daily to teach them basic obedience commands. The Canine Academy Care Team will shower them with walks, playtime, and belly rubs when they are not in training. At the end of the program, you will work with your trainer during a hands-on lesson designed to provide you with the confidence and tools needed to continue reinforcing your dog's new skills at home. The program produces off-leash results in 8 days and includes dedicated support.
Requirements
Aggression can be unpredictable. You dog may exhibit aggressive response through a variety of behaviors. Prior to enrolling an aggressive dog in our training programs, Canine Academy requires an on-site consultation with a trainer. This meeting helps us understand your concerns and ensure we can provide the right help to both you and your dog. While most reactive dogs can be helped in our program, there are rare occurrences where a dog's reactivity puts our staff and customer safety at risk. In the event of extreme reactivity, Canine Academy may not be able to offer a training spot in our program.
Pricing & Enrollement
This package includes a stay at our facilities with a dedicated trainer, a customer go-home lesson and access to our training and support library, a follow-up onsite lesson with your trainer, lifetime group classes, and a remote e-collar you will take home with you. Please contact us for pricing and enrollment dates.